Are you passionate about improving the lives of people in Africa?
Partner with us for a greater outreach and impact.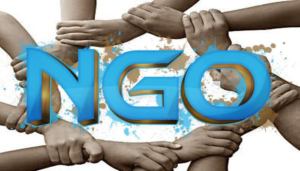 ACDEF would like to partner with like-minded organizations in different programme areas so that together we can effectively and efficiently work towards achieving the Sustainable Development Goals (SDGs) by 2030 for Africa and its people.
ACDEF aims to reduce poverty in Africa and tackle the challenges of environmental degradation and climate change using holistic approaches. If you share the same aim or vision, let's partner together and support each other obtain maximum benefits in the following areas:

Organizational development and capacity building
Strategic partnership
Strategic Planning
Increased brand visibility and networking Impact maximization
Resource mobilization
Joint project proposal development
Fundraising events
Development of fundraising strategy
Donor mapping and intelligence
Marketing and digital fundraising
Project implementation support
Project management
Project monitoring and evaluation
Report writing
Contact us by email: [email protected]